Christmas table
Christmas table at Järjagården!
Genuine christmas spirit, homemade delicacies of local products, with focus on fish and wild game.
Served the following dates:
Friday 6/12
Saturday 7/12
Saturday 14/12
Sunday 15/12
The Christmas table starts at 6 PM. Price: 355:-/person. Bookings only. Please send an email to: jarjagarden@live.se or call: +46940-48 50 55. Welcome!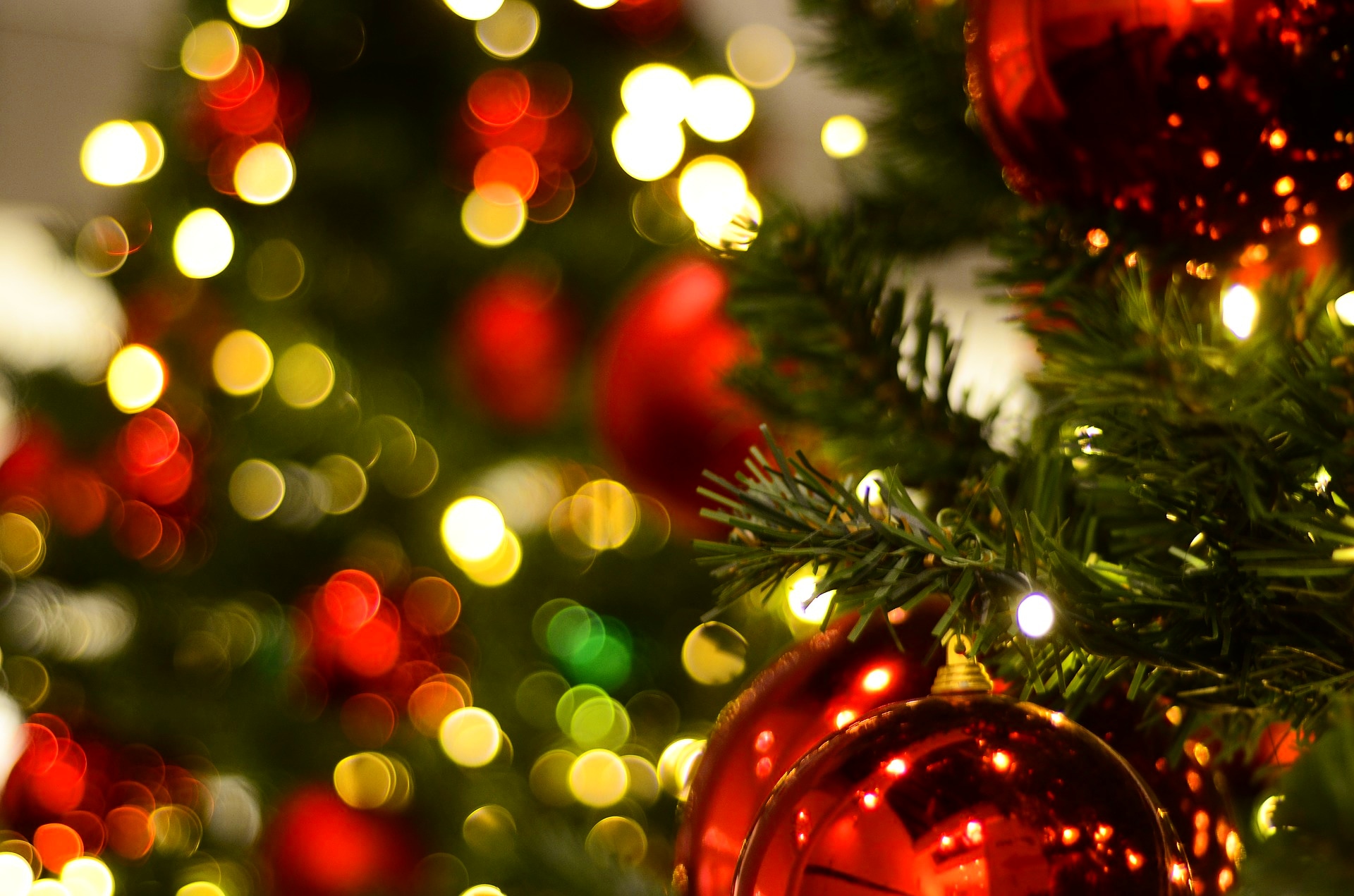 Friday dinners
The Friday dinners are finished for this year and will start again year 2020. Now we let the Christmas tables take place, welcome!
Hunting season at Järjagården
The hunting season at Järjagården is in full swing! Järjagården offers exclusive hunting areas for bird- and hare hunting.
New trailer about Järjagården
Järjagården – An oasis in the wilderness
The family owned Järjagården is a meeting point in a living countryside, where people meet to socialize and go on adventures in untouched nature
Hunting for small game and sport fishing
The family owned Järjagården offers hunting for small game and sport fishing in Lapland's wilderness
Järjagården – The place for sport fishing
Amazing fishing, beautiful surroundings, home cooked food and comfortable accommodation with a familiar atmosphere: 
All this to be found in the same place – Järjagården!
Explore the wilderness
Explore Lapland's wilderness on our snowmobiles!
Snowy landscapes and well prepared trails just outside the door. We give advices of places to visit, or guide you there.
In the evening you can expect comfortable accommodation, warming sauna and a genuine dinner at Järjagården. Always with personal service.
Book your winter adventure: jarjagarden@live.se
New trailer
---
A little teaser for the upcoming movies about Järjagården. We'll keep you posted!
Book your fishing trip: jarjagarden@live.se